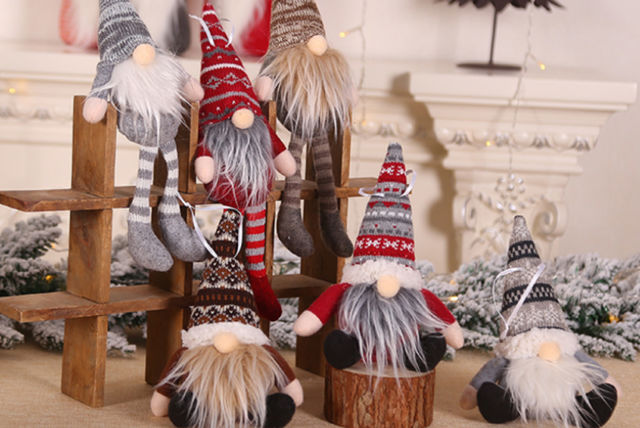 Christmas Tree Ornament: Get a pack of gonk Christmas tree decorations!
Designs: Coming in two designs; a gonk with long-stockings and a sitting gonk.
Purchase Options: Purchase one gonk in a style of your choice, two of each design, or a pack of two containing both designs.
Colours: In a choice of wine red, grey or brown.
Festive Decorations: Add a Nordic touch to your festive celebrations!
Get Deal
Prices are correct at time of posting. Prices can change at anytime. Discount codes are active at time of posting. Discount codes can become inactive at anytime.
UK Deals And Giveaways use Affiliate links, This means we may earn commission from our links.
UK Deals And Giveaways is a participant in the Amazon Services LLC Associates Program, an affiliate advertising program designed to provide a means for website owners to earn advertising fees by advertising and linking to amazon.com, audible.com, and any other website that may be affiliated with Amazon Service LLC Associates Program. As an Amazon Associate [I or we] earn from qualifying purchases.