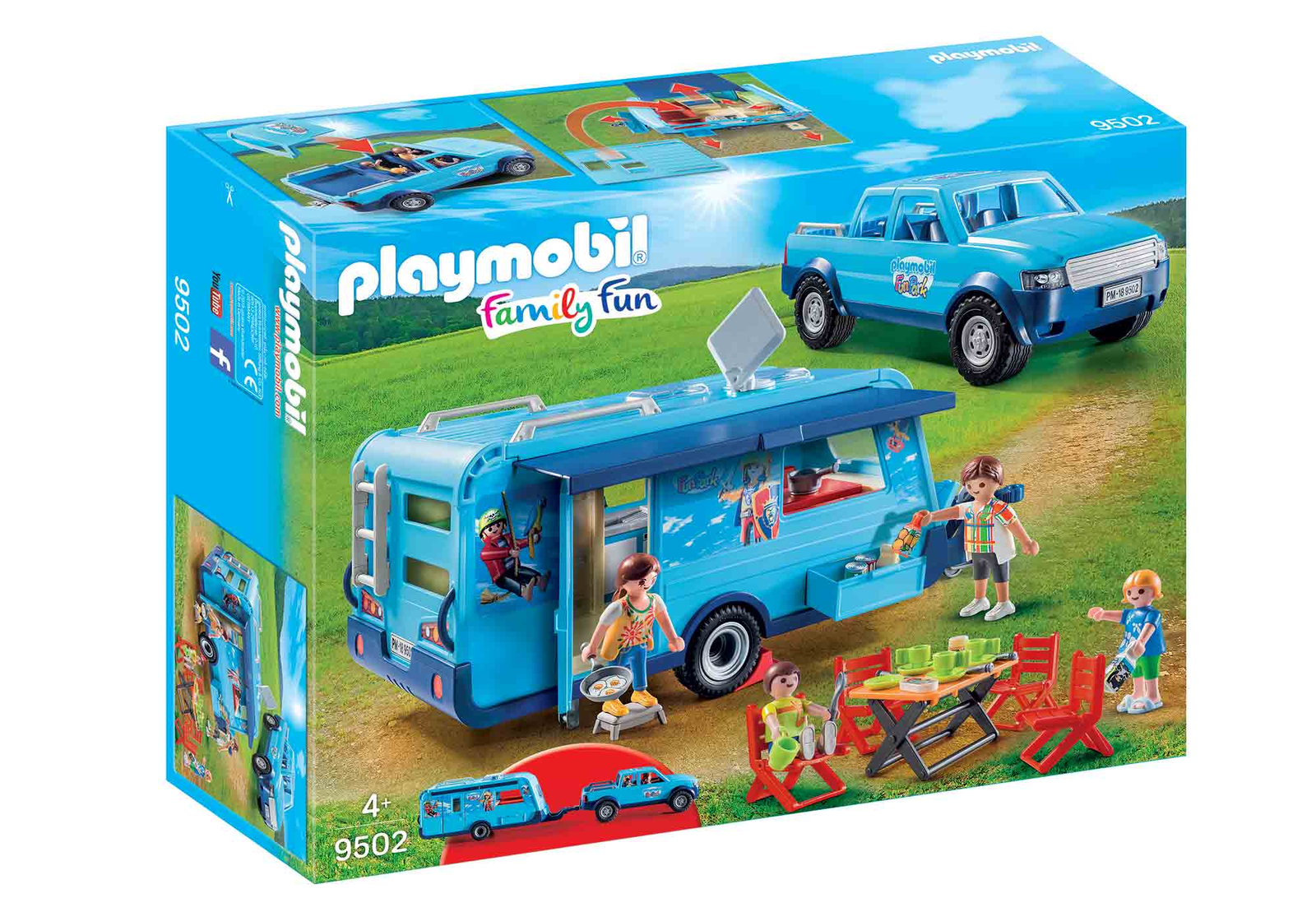 Camping Adventure. Let's go on family holiday! All things can be stowed away in the spacious trailer. Let's get in the pickup and off we go. Once at the holiday resort, the camping table and chairs are immediately unpacked and a delicious lunch is served. Everyone will remember this lovely trip. Pick-up with trailer coupling, removable roof and tailgate that can be opened. Caravan with awning, rear supports and removable roof. The caravan is equipped with a bunk bed, a bathroom with sliding door, a kitchenette and a seating area and offers plenty of space for stowing accessories. The seating area can be converted into a parents' sleeping area. Incl. camping accessories.
Get Deal
Got a deal or giveaway you would like to tell us about? Share it here.
UK Deals And Giveaways use Affiliate links, This means we may earn commission from our links.
UK Deals And Giveaways is a participant in the Amazon Services LLC Associates Program, an affiliate advertising program designed to provide a means for website owners to earn advertising fees by advertising and linking to amazon.com, audible.com, and any other website that may be affiliated with Amazon Service LLC Associates Program. As an Amazon Associate [I or we] earn from qualifying purchases.