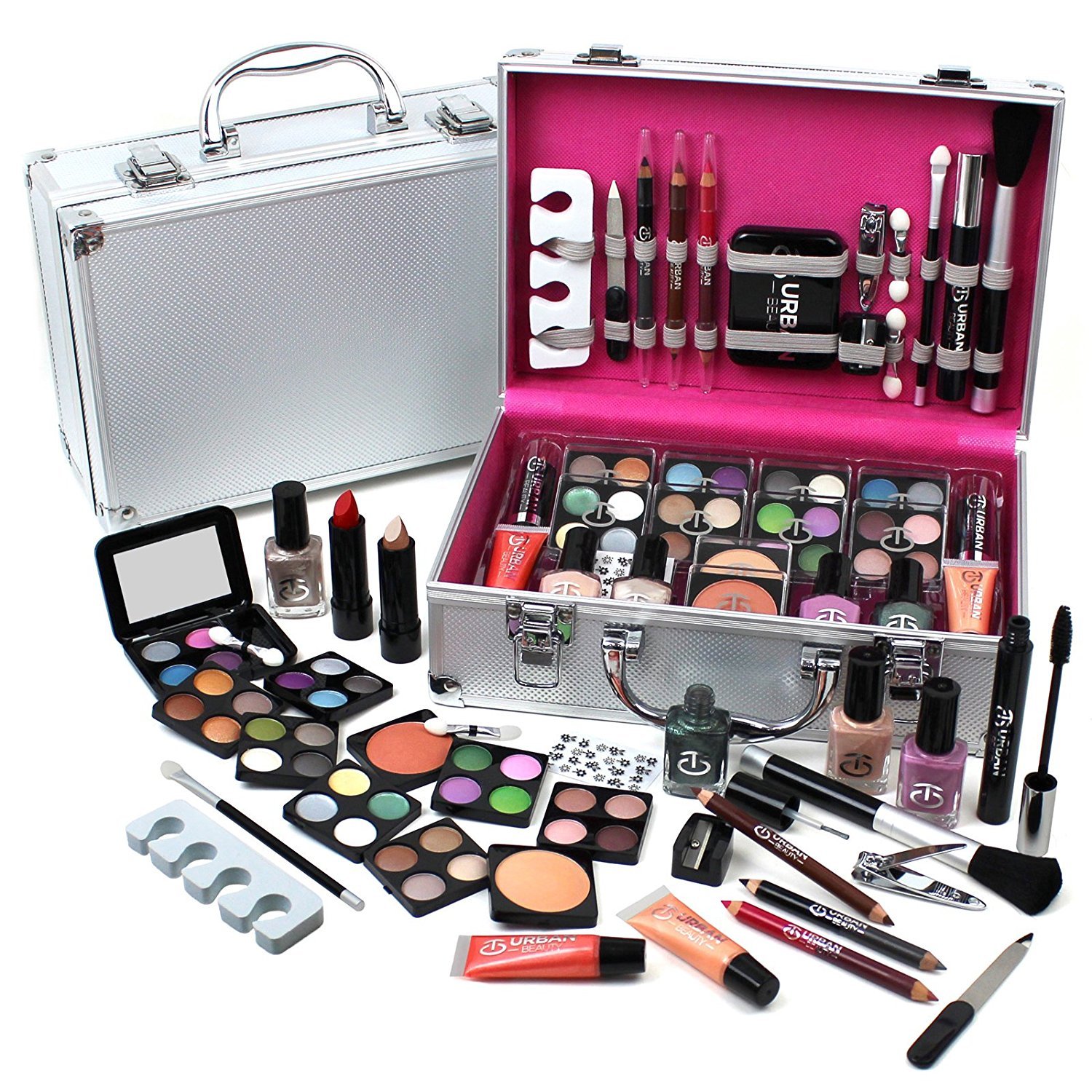 About this product
Product Information
This is a 60 piece Vanity Case from the cosmetics brand Urban Beauty. The silver metal case is sturdy and stylish complete with a useful mirror. The makeup items include a variety of coloured eyeshadows palettes, blushers, lipsticks, nail polishes, an eye pencil, and one mascara. It features brushes and applicators for creating endless new looks. The case measures 18 x 25 x 9 cm.
Get Deal
Prices are correct at time of posting. Prices can change at anytime. Discount codes are active at time of posting. Discount codes can become inactive at anytime.
UK Deals And Giveaways use Affiliate links, This means we may earn commission from our links.
UK Deals And Giveaways is a participant in the Amazon Services LLC Associates Program, an affiliate advertising program designed to provide a means for website owners to earn advertising fees by advertising and linking to amazon.com, audible.com, and any other website that may be affiliated with Amazon Service LLC Associates Program. As an Amazon Associate [I or we] earn from qualifying purchases.